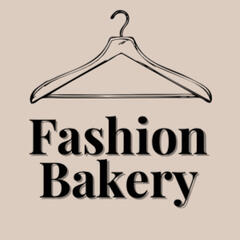 ---
Welcome to Fashion Bakery! A resale boutique that offers amazing luxury finds for a great deal. We offer designer clothes, accessories, and trendy pieces at a fraction of the original price. Our unique selection is perfect for fashion lovers on a budget. Check it out and find your next wardrobe essential!
Latest Treats
Click on the item you would like to see
Blog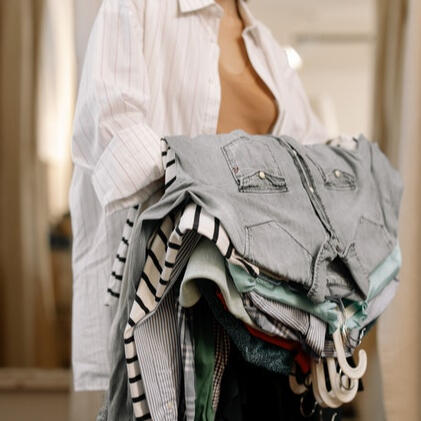 Get stylish clothes at a fraction of the price!
There are many stylish clothes that you can buy at a fraction of the price, if you know where to look. For example, thrift stores often have designer clothing that is in good condition and has been worn only once or twice. There are also online retailers that sell designer clothes at significantly reduced prices.When you buy fashion items from thrift stores, be sure to check the condition of the clothes before you buy them. Try on the clothing before you purchase it and make sure that there is no damage such as tears or stains. With the economy being so difficult, many people are buying online. The internet is an amazing place to find great deals on a wide variety of items. You can buy designer clothing at thrift stores and buy off-the-rack clothes at discount retailers that you can find online.Here are 5 Tips to find discount luxury clothing :
1. Always shop at thrift stores and consignment shops

2. Buy off-the-rack clothes from discount retailers on ebay, amazon or other similar sites that sell designer clothing

3. Look for online retailers that sell designer clothing for a great price.

4. Check out Fashion Bakery daily for sales on designer clothes at a great price, click the link below

5. Go to the local thrift stores and consignment shops in your area.